Working for Green Home Carpet Cleaning Will Set You on a Path More Worthwhile than Any Standard Cleaning Job
Simply put, If you are new to the carpet cleaning industry, we will train you to excel in your new career.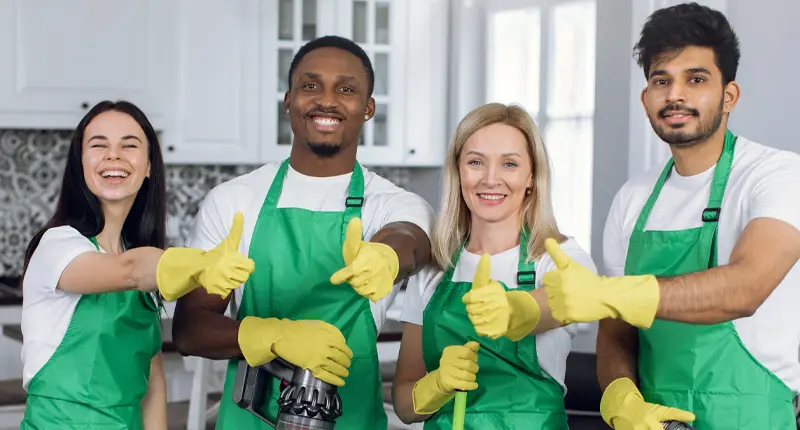 Green Home Carpet Cleaning offers a benefits package that includes Paid Time Off (PTO) and Health Insurance.
We don't put production ahead of quality. When working with Green Home Carpet Cleaning, you'll be in gorgeous homes or heavily-trafficked businesses every day. The customers you'll encounter appreciate our services, so it's important to treat all people and places with great care and respect.